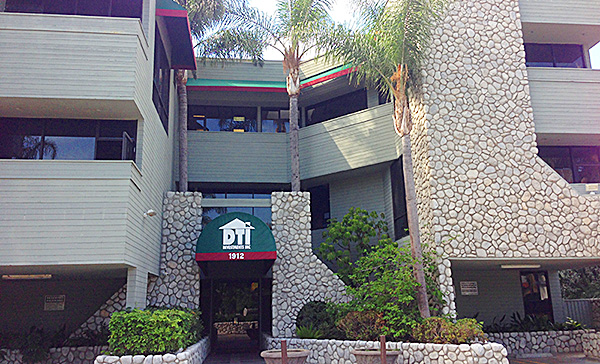 Full Service Mortgage Company
MGM LENDERS Inc.

is a non-bank financial services company. We are committed to putting customers needs first and keeping our overheads low in order to keep prices down.


MGM LENDERS Inc.

believes that access is critical to customer satisfaction so we are committed to opening branches – as fast as the banks are closing them.

Call us now: 866-315-4700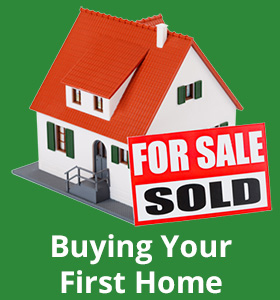 Buying your first home is exciting, but for first time home buyers, the process may seem intimidating. MGM Lenders can make it easy by walking you through the steps, and assisting you with programs like the First Home Owners' Grant Scheme.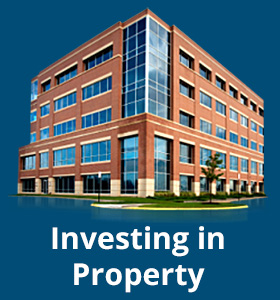 Property investment is a great way to secure your financial future. Our lending consultants have years of experience in writing investment loans, and our highly competitive rates mean you are guaranteed a return on your investment.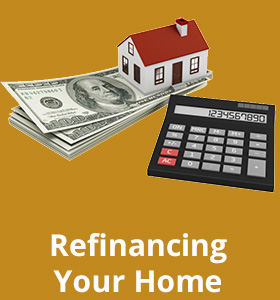 Has your income changed since you purchased your home? Did you buy at high interest rate? Would you like to reduce your payoff years or get a fixed rate? We can get your mortgage refinanced to fit your current requirements.
You're not just another customer,
and we're not just another lender.
Get the personalized attention you deserve
from a company that cares about your needs!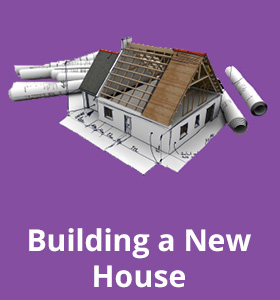 It's a very rewarding experience to design and build your own personalized custom home. However, sometimes the loan procedure can be complicated with a lot of red-tape. We take this laborious task and break it down to 3 easy steps!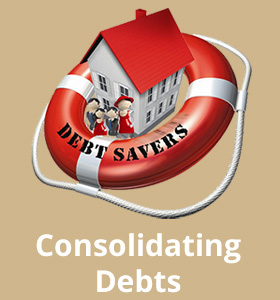 Wouldn't it be nice if you could pay one monthly bill, instead of writing dozens of checks or making multiple online payments? Well you can! With a personal loan from MGM, you can consolidate your debt into one easy to manage payment.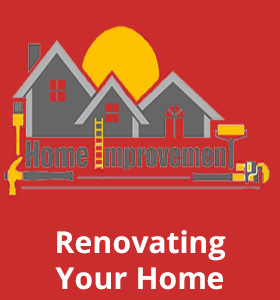 Need a new roof? Does your kitchen look like it was designed in the 1950s? Have the kids left home and you have visions of converting their bedrooms into a Home Theater? Well, you are at the right place, we have the loan that can satisfy your creative dreams.
GET A LOAN, PLANT A TREE
It's a win/win for you and nature, you get a loan from people you can trust, and you help create a better world for our children to live in.